The Australian government has made the decision to delay its border reopening from the original date of 1 December to 15 December 2021.
The last-minute change was made amid growing concern around the Covid-19 Omicron variant. The initial plan was that international students would no longer need special permission to enter the country. This change has now been pushed back to 15 December.
Students are encouraged to make sure they are up to date with quarantine and testing requirements as these continue to vary between states.  
---
Australia scraps special permissions for international students to enter and increases post-study work visa rights
Covid-19 travel updates for international students for the UK, the US, Canada and Australia
Vaccine passport and travel rules for international students in the US, the UK, Canada and Australia
---
Plans to allow vaccinated students into New South Wales and Victoria without quarantine have also been overturned. Students must now self-isolate for three days upon arrival, like all other travellers. NSW and Victoria will still only allow students to arrive on special charter flights, and there is currently no update on when this could change.
Students flying into South Australia will have to quarantine for a week until the population has reached the 90 per cent vaccination threshold, which is expected by January.
Australia previously had one of the strictest Covid-related border closures in the world, remaining shut to almost everyone except Australian citizens with special exemptions.
In an attempt to encourage more international students to choose Australia as a study destination the Australian government has set out a new strategy for international education for 2021 to 2030.
This includes an extension to the post-study work visa for taught master's students. They will be able to stay and work in the country for three years after graduation.
Students who had previously obtained post-study work visas but were unable to use them because of border closures also have the chance to apply for a replacement visa.
Featured image
Image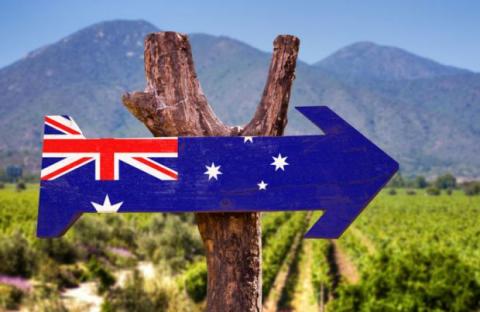 Standfirst
International students' return to Australia delayed once more amid concern over Covid-19 Omicron variant