The royal family is a well-known symbol of the UK. In the past, royals did not traditionally go to university, instead taking up royal duties after completing their schooling. However, these days young members of the British royal family are more likely to head to university before juggling jobs alongside royal engagements and charity work.
1. The Duke of Cambridge
The Duke of Cambridge studied at the University of St Andrews, in Fife, Scotland, where he initially pursued a degree in art history before switching to geography in his second year. Prince William graduated with a Master of Arts, earning a 2:1. While at university, he played water polo and met his wife, Kate Middleton. The couple lived together with friends during their second year of study. 
2. The Duchess of Cambridge
The Duchess of Cambridge, formerly Kate Middleton, studied history of art at the University of St Andrews. After graduating, she worked part-time as an accessory buyer at the clothing chain Jigsaw and for her family's party planning business until she married the Duke of Cambridge in 2011.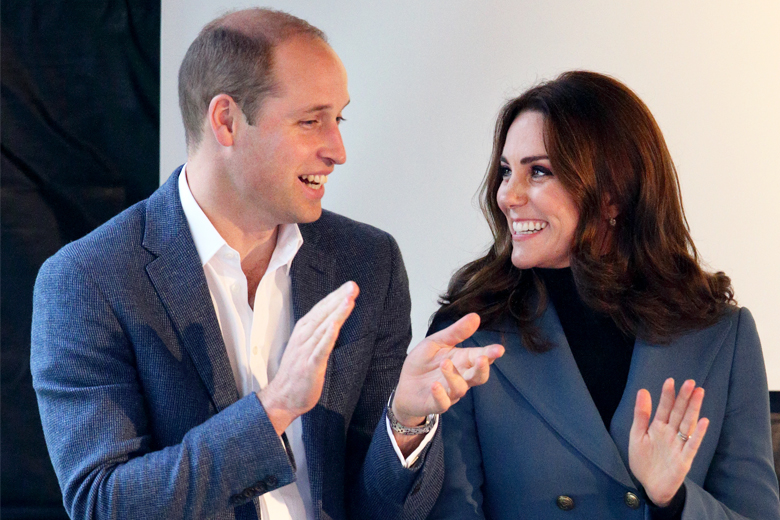 3. Meghan, Duchess of Sussex
American actor Meghan Markle became the Duchess of Sussex when she married Prince Harry in May 2018. Before her acting career, the duchess studied theatre and international studies at Northwestern University, near Chicago. During her time as an active royal member she carried out royal duties, worked with charities and supported humanitarian causes. 
The Duke and Duchess chose to step back from active royal duties in 2020 and have since moved to California to raise their two children. 
And if you're wondering why her husband is absent from this list, it's because Prince Harry didn't go to university.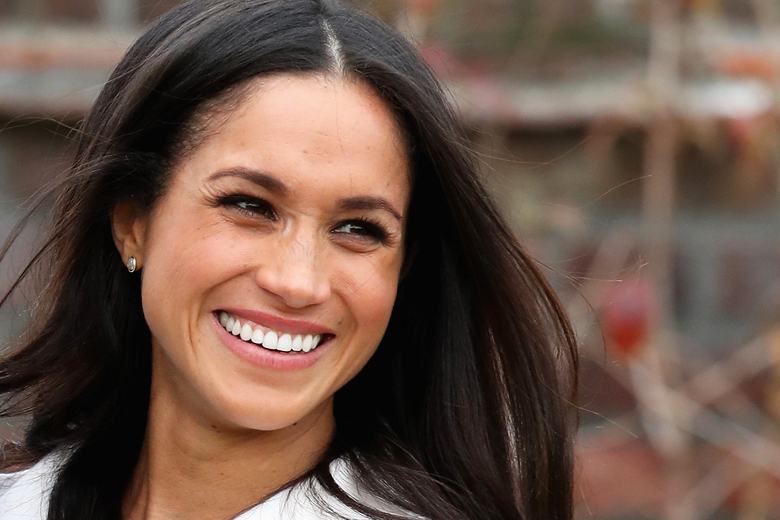 4. Queen Elizabeth II
Queen Elizabeth II didn't go to university – she and her sister Princess Margaret were the last members of the British royal family to be educated privately at home, as was customary in the past.
The sisters were taught initially by their governess. Once Princess Elizabeth became heir presumptive, she began receiving private tuition on constitutional history from Henry Marten, vice-provost of Eton College. She also had several native French-speaking governesses who taught her to speak the language fluently. During the Second World War, Queen Elizabeth joined the Auxiliary Territorial Service and studied vehicle maintenance at Aldershot. 
5. The Prince of Wales
Queen Elizabeth's eldest son Charles, the Prince of Wales, was the first heir to the British throne to achieve a university degree. He studied studied anthropology, archaeology and history at Trinity College, Cambridge. He also spent a term at the University College of Wales, Aberystwyth (now Aberystwyth University) where he studied Welsh and the history of the principality. While at university, he worked on archaeological sites in France and on Jersey, in the Channel Islands.
He was also part of Trinity's drama group, the Dryden Society, and appeared in two of the society's annual productions. He received a master's degree from the University of Cambridge in 1975. 
6. Princess Beatrice
The daughter of Charles' brother Andrew, the Duke of York, and Sarah, Duchess of York, Princess Beatrice studied history and the history of ideas at Goldsmiths, University of London. She was diagnosed with dyslexia as a child and has since become a patron for the Helen Arkell Dyslexia Centre and supports Springboard for Children, a literacy project for young children with learning difficulties.
7. Princess Eugenie
Princess Eugenie is Beatrice's younger sister and eighth in line to the throne. She attended Newcastle University, where she studied a combined honours degree in art history, English literature and politics. She graduated in 2012 with a degree in English literature and art history. 
8. Peter Phillips
Peter Phillips is the eldest son of Anne, the Princess Royal, and her first husband, Captain Mark Phillips, and is the Queen's eldest grandson. Peter attended the University of Exeter and graduated with a degree in sports science. While at Exeter, he played rugby league.
He and his sister, Zara Tindall, do not have official titles because their parents rejected the Queen's offer of titles when they were born. They are the only grandchildren of the Queen without titles. 
9. Zara Tindall
Zara Tindall, Peter Phillips' sister, also attended the University of Exeter, where she studied physiotherapy. The horsewoman has won an Olympic silver medal and received an MBE for her services to equestrianism in 2007. 
Featured image
Image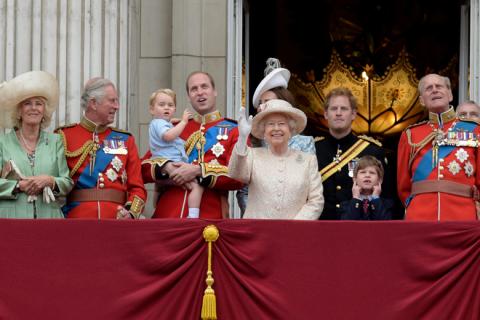 Standfirst
Ever wondered which member of the British royal family was the first to achieve a university degree and where the younger royals studied?