What are the China Subject Ratings?
The China Subject Ratings are a set of ratings that aim to provide a definitive list of the best universities worldwide for a range of subjects based on subject classifications by the Chinese Ministry of Education (MoE).
China's Ministry of Education categorises 111 subjects across 13 pillars. The THE ratings measure performance across 82 of these subjects within 12 pillars. These pillars are: agriculture, arts, economics, education, engineering, history, law, literature, management, medical, philosophy, and physical science.
The China Subject Ratings compares more than 1,600 universities (including 91 in mainland China) around the world in 82 different subjects.  Institutions are given a grade between an A+ and C- in each subject, based on their performance across five core areas: teaching, research, international outlook, citations and knowledge transfer.
The methodology builds on the methodology of the World University Rankings.
You can explore the full methodology here.
---
China Subject Ratings analysis
---
How can international students use them?
International students (in particular Chinese students) can use the China Subject Ratings to compare how Chinese universities perform across various subject areas with institutions outside China including in the UK, US, Canada and Australia.
As well as an overall table, there will also be separate subject tables that students can filter based on their subject area of interest.
Depending on whether you are an undergraduate or postgraduate student you can filter by areas such as teaching or research to understand how universities perform against the metrics that you are most interested in.
How are the China Subject Ratings different from other rankings?
One of the key differences between the China Subject Ratings and the rest of the THE rankings is that they are focused on the Chinese MoE classifications of subjects. The rating also aims to compare how Chinese and other universities from around the world rank under the Chinese subject classifications.
There are also a wider range of subjects for students to explore across the ratings.
Where can I find the results?
The results of the China Subject Ratings can be found here. 
Featured image
Image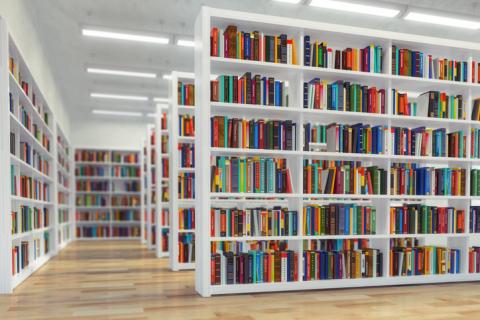 Standfirst
Times Higher Education's China Subject Ratings enable students to compare how Chinese universities perform alongside universities around the world