A new fund of £250,000 has been set up by Imperial College London to support refugee students and academics. 
The Sanctuary Support Fund will provide scholarships at undergraduate and postgraduate level. The fund is made up of donations that will then be matched by Imperial College London. The total for the fund is currently nearing £250,000.
The university is aiming to award the first scholarships for the 2022/2023 academic year. 
The fund was partially created in response to the Russia-Ukraine conflict to support some of the refugee students leaving Ukraine. It  is part of the university's wider efforts to support students from backgrounds that are under-represented in the College's community or who face financial barriers to study.
In June 2021, the university announced an investment of £10 million to address the lack of diversity at the university. Half the fund will be be used to create scholarships for black and other under-represented minorities to financially support them to study at the university. The other £5 million will be put towards scholarships for international students.
Donors are invited to donate to this fund and Imperial will be matching the donations received.
Featured image
Image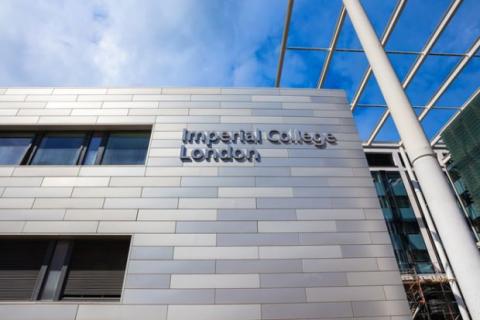 Standfirst
Imperial College London has launched a new fund for students and scholars who have been displaced from their home country due to war and conflict