As the clock struck midnight on 1 January 2021, the start of the new year also marked the end of the UK's membership in the European Union. 
And with that, it also meant that the UK was no longer a part of the EU's Erasmus+ programme, which has enabled university staff and student exchanges across Europe. 
The UK has instead created its own programme, the Turing scheme (named after pioneering computer scientist Alan Turing).
However, Turing differs from Erasmus+ in a few ways.
First, the Turing programme covers not just exchanges within Europe, but aims to facilitate exchanges across the entire world – including the US, Australia and Canada. 
---
Video: everything you need to know about studying in the UK
What is it like to do a PhD as an international student in the UK
How to choose a UK university
Scholarships available in the UK for international students
---
Second, the scheme will not contribute towards the costs of students coming to study in the UK, which the EU scheme did. Erasmus+ waived fees for students who undertook exchanges and also offered a small grant to defray their travel and living costs.
The Turing scheme will provide funding for 35,000 students a year at UK universities, colleges and schools, providing them with small grants towards travel and living costs. Those on the scheme will be able to study abroad or go on a work placement. 
The UK government has also stated the new scheme will "target students from disadvantaged backgrounds and areas which did not previously have many students benefiting from Erasmus+," but it is not clear how this will happen yet.
UK organisations will be invited to bid for funding from early 2021. 
The Turing scheme starts from September 2021.
Featured image
Image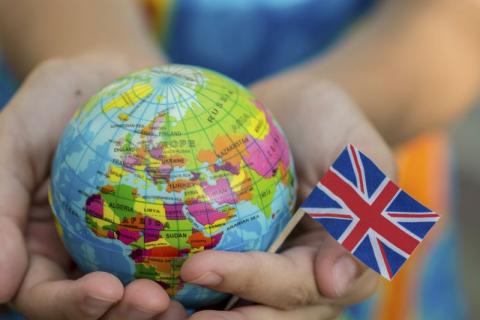 Standfirst
UK announces programme to aid international exchanges as it quits Erasmus+