The roots of the University of Antwerp (UAntwerp) date back to 1852 with the establishment of the State School for Economics and the Saint Ignatius School of Economics – two commercial institutes with a focus on business.
Today, UAntwerp is home to 20,000 students, of which about 18 per cent come from overseas with 132 countries represented through the student body. Working at the university are over 5,000 employees, including 3,000 tenured researchers and almost 700 professors. The university is organised across nine faculties, including Economics, Engineering, Arts, Design Sciences, Law, Medicine, Pharmaceutical, Veterinary and Biomedical Sciences, and Social Sciences.
Student testimonials
Testimonial
The programme is contemporary, modern and informative. I like the fact that a lot of our projects are linked with professional life, so I already have several opportunities from here on.

The teachers and faculty members are very helpful and open. I haven't encountered any university where they are this willing to go out of their way to help international students. I find that very refreshing.

Finally, I like the fact that Antwerp is an innovative, multicultural city with lots of historical charm. I love it here.
Logo
Image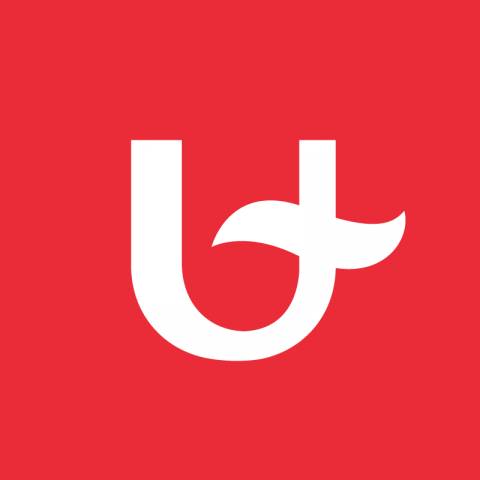 Overview
Become an expert in Business Economics and earn your Master's degree at the University of Antwerp in just one year! You'll be part of an inclusive and forward-thinking university, that scores extremely well in Young University Rankings. Your professors' academic knowledge and personal approach will ensure you receive the highest quality of education. Develop a profound insight in business, tailor your Master's programme to your own interests and lay the foundations for your future! The programme is taught in English and welcomes all international applicants.
Course details
The Master in Business Economics is a broad study where you acquire skills in several management fields, in order to make well-formulated decisions on all corporate matters.  In the Master's programme, you choose which domains you want to focus on by selecting a major and a minor. You can specialise in Accounting, Data Science, European and International Management, Finance, Marketing or Strategy and Organisation. You will also have plenty of opportunities to integrate practical experience into your education: write a Master's thesis, follow guest lectures, participate in business games, take part in a Career Development Track, follow an international consulting project, etc.
Entry requirements
Applicants with a university level Bachelor's degree in Business Economics, Master's degree in Business Administration or equivalent can start the programme directly. This degree should be of an academic nature. Applicants should have a thorough command of intermediate micro- and macro-economics, quantitative research methods, mathematics, statistics, financial and management accounting, finance, marketing and management. You need to prove proficiency in English via a language certificate or proof that you studied your undergraduate studies in English. A GMAT or GRE is not required but can be requested in doubt. 
Career outcomes
During your studies, you will be fully prepared to take your first steps towards the business world. You can take part in a Career Development Track, follow workshops with Randstad Young Talents (a human resources service provider), join job fairs and even find your first job via our Career Center platform. 
Our Business Economics alumni work in 49 countries all over the world and 85% found a job within 6 months after graduation. This also reflects in our University's 155th rank in the Times Higher Global University Employability Ranking 2020.  
As a graduate, you can work in finance, consultancy, international trade, accounting, marketing, banking, audit, etc.
Institution Name
University of Antwerp
Institution Address
Prinsstraat 13 2000 Antwerpen
Institution Phone Number
+ 32(0)3 265 41 11
Institution Email
master.fbe@uantwerp.be
Display priority within Suggested Courses
4