China's National College Entrance Examination (NCEE), or gaokao, is the admission test that all final-year school students in the country must take if they wish to win a place in a Chinese university.
Many international universities now accept the gaokao as part of a student's application form. If you have taken the gao kao and are considering studying abroad, then here is a list of all the universities in the US accepting the gao kao.
It is important to check all the entry requirements with your university, as most of the universities will also require additional tests such as English language tests and other high school certificates.
US universities that accept gaokao/NCEE results
The University of Delaware is accepting gaokao English during the Covid-19 pandemic as a way of showing English proficiency. 
The University of San Francisco offers a special accelerated admissions procedure for Chinese students who have achieved excellent gaokao scores. Students are also required to submit their school record and have an interview. 
Temple University accepts the gaokao as a way of showing English proficiency. Accepted scores will depend on the conditional admission level. 
Drew University accepts the English gaokao with a subscore minimum of 120/150 or 96/120 (Jiangsu). 
Featured image
Image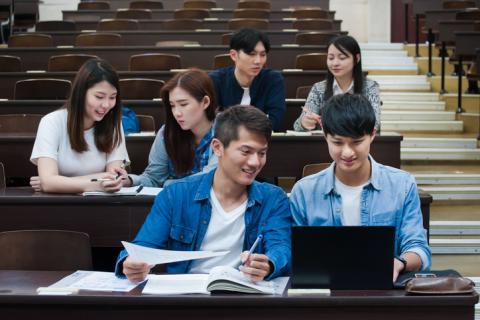 Standfirst
For Chinese students planning to study in the US, it can be helpful to know which universities accept the gaokao