The programme and IBSS maintain a close partnership with the Yangtze River Delta Supply Chain Research Center and the international business community, and MSc Operations and Supply Chain Management is one of the few All-English graduate training programmes in this category in China. As a Quantitative Techniques for Economics and Management (QTEM) member school, IBSS is also able to provide students with additional communication and learning opportunities at 25 top schools around the world. IBSS students are able to take advantage of the school's extensive industry links with companies in Suzhou and Shanghai for their research and future careers, as well as the school's own research centres.
Student testimonials
Photo
Image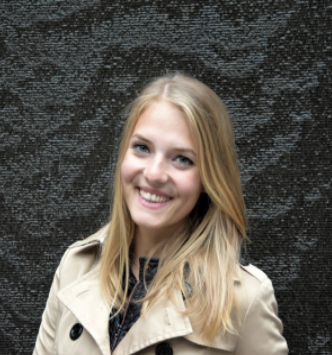 Testimonial
This major helped me understand the complexity behind an enterprise's supply chain and the importance of efficient supply chain management
Logo
Image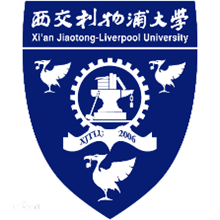 Overview
In a world where international supply chains are increasingly disrupted by economic, political, environmental and technological challenges, the ability to predict, understand and adapt to these challenges is paramount. The MSc Operations and Supply Chain Management programme covers all aspects of efficient operations and supply chain management in a highly competitive global market.
Course details
Data-driven and big data centric, the course explores the application and optimisation of various mathematical algorithms and models in the field of supply chain operations, and focuses on how successful operations and supply chain management can shape a company's sales and profit goals. MSc Operations and Supply Chain Management Students gain a deep understanding of how to apply operations management knowledge and technology to provide value for the firm and support strategy development. The programme also features a series of industry lectures and fascinating enterprise visits, providing a large number of practical opportunities for students to learn about and analyze the latest trends and best practices in operations and supply chain. Further to its core modules, the programme provides a series of elective courses including accounting, project management, operations simulation and market management, and students can customize their learning content according to their career goals.
Entry requirements
Academic Requirements:
Undergraduate degree in any discipline.
Minimum Entry requirements:
- UK: Upper second class (2:1) honours
- CHINA:
Double first class/SH ranking 100 universities: 75% or above
Other universities: 80% or above
- NORTH AMERICA
3.0 Cumulative CPA (out of 4) or
3.2 Cumulative CPA in the final two years of the undergraduate programme
- OTHER REGIONS
Equivalent academic qualifications
English Language Requirements:
IELTS: 6.5 with minimum of 5.5 in each of the 4 language skills
TOEFL IBT/TOEFL IBT Home Edition: 91 with minimum 21 in each subject
Exemption: If you have fully completed/are completing a degree in a majority English-speaking country (Chinese joint venture programmes are not included). Within 2 years.
 
Career outcomes
Upon graduation, students will possess the foundation required for senior management positions and strategic roles in operations, logistics and supply chain management. Our graduates have been employed across a range of diverse sectors by companies such as Jaguar, Bosch, Mondeleze, Accenture, Caterpillar, Daimler Chrysler, the Ford Motor Company, GE, Maersk, Unilever, Unipart, Westinghouse and Cargill.
Institution Phone Number
+86 (0)512 8816 1000
Display priority within Suggested Courses
4