The MSc Digital Education programme prepares professionals for an educational field that has been disrupted by innovative technologies.
The programme is housed in the Academy of Future Education, which is dedicated to exploring, supporting, and disseminating philosophies and best practices for future education. At micro, meso, and macro levels, our students are immersed in a setting that confronts and shapes the global challenges of education.
Student testimonials
Name
Dr Russell Fulmer, Programme director
Title
Dr Russell Fulmer, Programme director
Photo
Image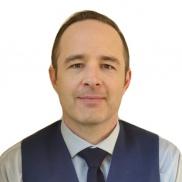 Testimonial
The MSc in Digital Education explores the intersection of advanced technology in education, modernity, and change.
Logo
Image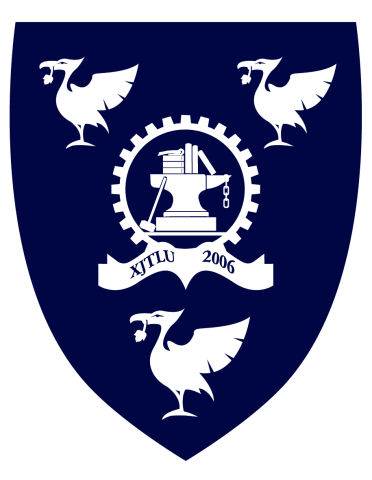 Overview
We live in a digital world in an information age, which influences all fields.
Within the education field, pedagogy, instruction, content distribution, administration, and philosophy are all changing in response to digitisation. These changes will likely continue and will intersect with even more change brought about by globalisation.
A key feature of digital education, one of the crucial trends for future education, is the use of digital tools and technology in instructional practice.
Digital education is concerned with how teachers, schools, and administrators can harness the power of technology to empower learners.
Course details
By the time you graduate from the MSc Digital Education programme, you will:
- understand key concepts and practices of digital education in different educational contexts;
- explore the ways through which education practices at different levels can be improved by means of digital innovations;
- develop the ability to use a variety of digital tools and apply them in different educational settings or for different educational purposes;
- have proficiency in online teaching and learning practices; and
- enrich a critical thinking mindset and creative problem-solving skills using digital tools and technologies.
Entry requirements
UNDERGRADUATE BACKGROUND
Students with a good first degree in any subject will be considered. We welcome applicants from a diverse array of fields, including, but not limited to, students with a degree in computer sciences, information technology, education, international relations, human resources, and psychology.
ENGLISH LANGUAGE REQUIREMENT
IELTS 7.0 (minimum 6.0 in all sections). TOEFL iBT or PTE Academic are also accepted. Please refer to the below equivalence table.
Please visit Entry requirements for full details. 
Career outcomes
MSc Digital Education prepares students for a career at the education frontier. Graduates with this degree may further their careers in the education field, such as by becoming a school instructor or an administrator, or pair their degrees with other specialities, like public affairs or media production.
The degree is multipurpose, and graduates can go into a range of jobs, such as education consultant, learning analytics specialist, digital learning specialist (project management and development of digital learning programming), instructional designer, various positions at established educational technology (ed-tech) companies and various positions at ed-tech startup companies.
Display priority within Suggested Courses
4