The MRes Materials Science and Engineering programme aims to train students as active researchers and lifelong learners in materials science and engineering. This programme provides students with a comprehensive understanding of the complex interrelation between material synthesis, processing, structure, properties and performance through theoretical, practical and computational work. Graduates of this programme will significantly contribute to the technological advancements involved in materials science and engineering performance and apply the knowledge gained in the analysis, development and testing of new materials in the modern industry.
The programme encompasses a research-led teaching and technology-enhanced learning approach at all levels of study. It aims to train researchers to resolve the current and future challenges associated with developing advanced materials in science and engineering for energy production, materials for challenging environments, structural material applications, advanced composites and nanomaterials.
Student testimonials
Name
Dr Konstantinos Papadikis, Programme director
Title
Dr Konstantinos Papadikis, Programme director
Photo
Image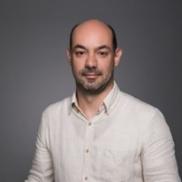 Testimonial
This programme aims to generate and advance knowledge through an interdisciplinary approach for a variety of applications and industries.

Logo
Image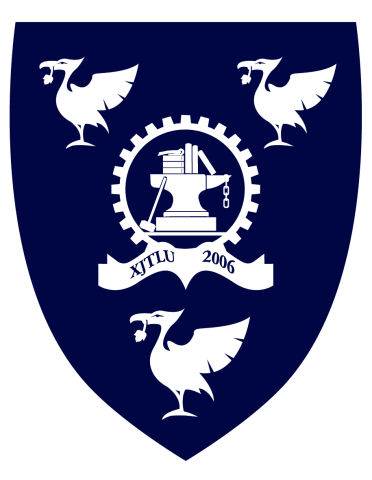 Overview
The content of the degree programme integrates the engineering discipline and materials chemistry and modelling. The focus is on materials synthesis, characterisation and mechanical testing on nanomaterials and metal alloys. Students of this programme can select their specialisation field by selecting optional modules in either molecular modelling (science) or computational solid mechanics (engineering). Students attending this programme will also be able to work on collaborative projects with the Jiangsu Industrial Technology Research Institute (JITRI), a leading institution in research and development of advanced materials. This provides students with the opportunity to investigate diverse materials (e.g. polymers, ceramics, etc.) during the three semesters of project work which can be linked to industrial placement . In addition, after completing this masters programme, students with an interest in academia and advanced research positions in the industry will also be provided with opportunities to pursue a PhD degree through collaborative research scholarships or self-funded study.
Course details
By the time you graduate from the MRes Materials Science and Engineering programme, you will have developed:
- an in-depth theoretical understanding of material properties, structure and mechanical behaviour, as well as the importance of materials science to engineering and other technical applications;
- knowledge and understanding of a wide range of material characterisation and mechanical behaviour techniques, as well as strong research and analytical skills in materials chemistry and engineering;
- practical and problem-solving skills in materials science and engineering, applied in a wide range of theoretical and practical situations; and
- skills to present complex ideas, research methodology and key results and conclusions in written and oral formats.
Entry requirements
UNDERGRADUATE BACKGROUND
Bachelor Degree in engineering or related science fields
ENGLISH LANGUAGE REQUIREMENT
IELTS 6.5 (minimum 5.5 in all sections). TOEFL iBT or PTE Academic are also accepted. Please refer to the below equivalence table.
Please visit Entry requirements for full details.
Display priority within Suggested Courses
4