Qualification
Certification
About (first para)
Why do the Skills Now: Maximize your Employability Accelerator?  
How do you prepare yourself now for the future career you want? Ready to unlock exclusive behind the scenes access to some of the world's leading global organizations, hearing from industry leaders as they talk openly about their successes, failures, and the key learning moments in their careers?
Skills Now: Maximize your Employability is a dynamic and exciting accelerator which takes you inside some of the world's leading employers to experience first-hand, their real practical stories and advice on what can set you apart when you are looking to land your dream job.
This unparalleled access will give you insights from graduate recruiters, senior leaders and recent graduates who share their secrets to success - contemporary deep insight that you rarely get from your studies, family, and friends.
Competition for top graduate roles is fierce.
Having a degree in your chosen subject is nowhere near enough. In fact, it's just the starting point. How can a recruiter tell immediately that you are the stand-out candidate from hundreds or thousands of applications? How will you be able to develop and then demonstrate the knowledge, understanding, skills and behaviours that will differentiate you from your peers?
Skills Now: Maximize your Employability will examine the critical employability skills employers look for when recruiting new graduates help you to understand what you can offer prospective employers beyond your qualification and consider where in your current university experiences you can identify these skills, to both practice them and use them effectively in future contexts.
You are investing so much time and money into your studies and Skills Now: Maximize your Employability will help you take your employability value to the next level.
What will you learn?
Take a journey that will challenge your mind-set, push you to adopt small but significant habits, and help you in continuing to shape an identity that is both authentic to you and impactful within the modern workplace.
Skills Now: Maximize your Employability is split into six core modules built around the growth mind-set for learning and the five core skills employers look for from the top graduates. We work with 1000s of employers every year who tell us these skills are critical to your career success - no matter what industry you go into. This research has also been backed up by career experts such as LinkedIn and Universum.
You will:
- Develop a mind-set that will help you thrive in your career
- Learn 5 critical skills that will set you on the right path for your future
- Feel more confident as you start your career journey
- Unlock your competitive edge to set you apart from the crowd
- Get advice, tools, and frameworks to set you up now for future success
Subtitle
Part-time online on-demand course for Students - Graduate employability
What Is The Course?
Title
Learn critical skills
Description
You will learn 5 critical skills that will set you on the right path for your future
Title
Access employers and experts
Description
Set yourself up now for future success with advice, tools and frameworks from global leaders
Title
Develop a mind-set that will help you thrive in your career
Description
Unlock your competitive edge to and feel more confident as you start your career journey
Who Are The Instructors?
Intro Text
Intro text
We worked with over 20 global employers to create inspiring content speaking to their career experiences, successes and failures with real honesty and humility, in a way that you would only normally expect talking to close friends and mentors. Speakers include:
- Amazon Web Services, Julia Harvie-Liddel, Director, Talent Acquisition EMEA
- PwC, Hsern-Wei, Head of PwC's Academy & Executive Director
- Schneider Electric , Angela Bee Chan, Microgrid Evangelist
- Estee Lauder, Allan Ang, Head of Talent
- Uber, Ed Kitchen, GM Operations, Grocery & New Verticals
All speakers are deeply committed to supporting students like you to transition successfully into the workforce and bring that passion and care to Skills Now: Maximize your Employability in a truly unique way. You'll be amazed by what they share, exclusively with you.
Testimonial
Photo
Image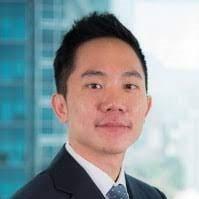 Testimonial
When I look at CVs now and they have taken something to learn and self-learn, it automatically shows that this person has done something that isn't a huge focus at most universities.
Name
Julia Harvie-Liddel, Amazon Web Services
Photo
Image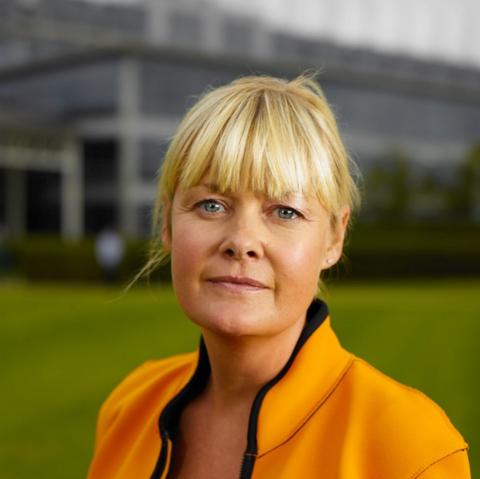 Testimonial
Resilience has become as important as efficiency, which used to always be the thing companies used to hang their hats on.

As you prepare for studying or the world of work, learning resilience as a skill is vital.
Name
Alvin Ng, Johnson Controls
Photo
Image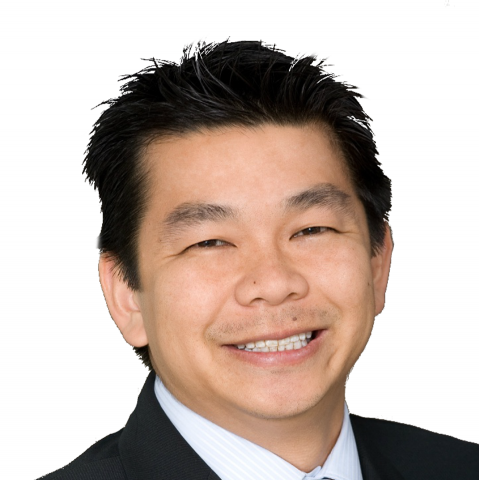 Testimonial
It's all about agility, it's not the smartest in the room who wins, it's the fastest learner.
Photo
Image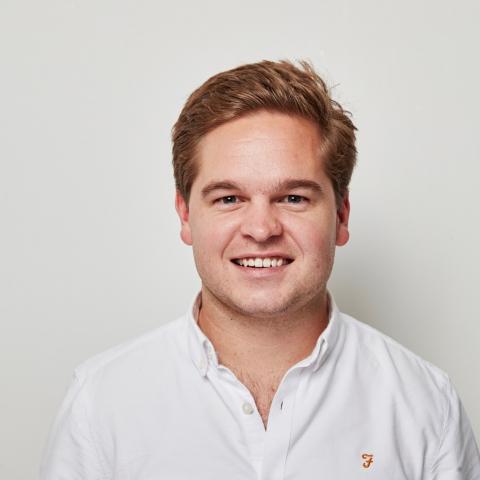 Testimonial
For me it's all about problem solving and having a framework to be able to do that.
Modules
Description
Approaching learning with the belief that your skills and abilities can always improve. People with this mind-set thrive when faced with new challenges, seek feedback to improve, and view failure as a chance to learn from mistakes due to their resilience.
Description
Agility is critical at transition points – and your move from education into the world of work is one of the biggest transitions of your life. You must be ready to adapt and thrive quickly to new settings and teams.
Description
Whilst you may have had to collaborate effectively at school or university, your first steps into employment will mean having to coproduce with a much more diverse range of stakeholders and colleagues – many who will be very different to you.
Description
A vital component of most aspects of the world of work - via multiple platforms and means. Your choice of words, your tone, and crucially, you're listening and questioning skills are all essential in good communication.
Description
Problems today are more complex than ever and tackling them requires a certain mind-set. You must be curious and open to new ideas and thinking. Complex problems require creative solutions from innovators and 'disruptors'.
Description
In our increasingly uncertain world, resilience has never been so important. How will you embrace the challenges of the modern world; to bounce back from failures and learn from them? Discover how you navigate this ambiguity and thrive within it.
FAQs
Title
What will I get when I complete this accelerator?
Description
You will be able to show you are a stand-out candidate to top employers with a digital certificate you can share on social media platforms like LinkedIn and showcase on your CV. Here is an example: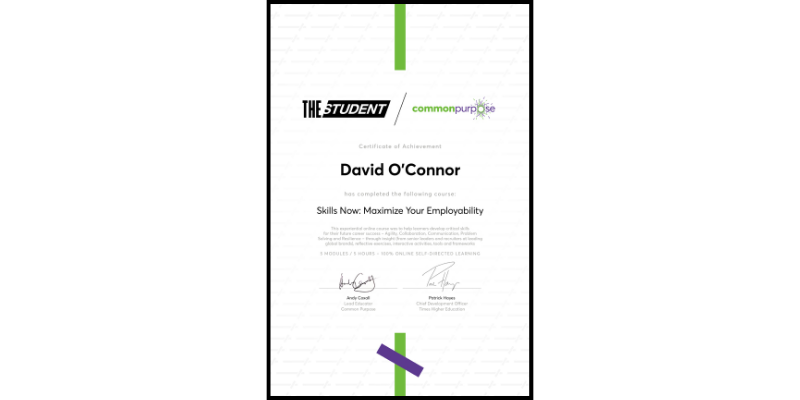 Title
How do I fit this accelerator in while I study?
Description
Content is available on-demand and you can pick and choose what skills you want to focus on and create your own personalised learning journey.
Student Reviews
Title
A Student Writes ....
Reviews
Image
Image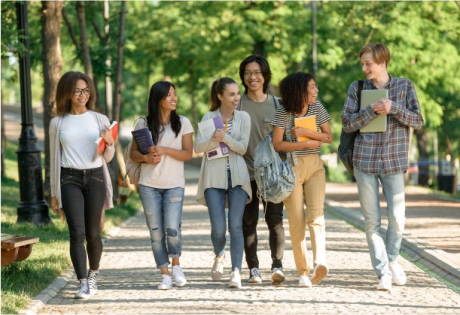 Quote
This course is really inspiring and gave me a lot of insights into employers expectations for students after uni. The skills taught here are extremely useful, and I would definitely say all students would benefit from taking this course.
Image
Image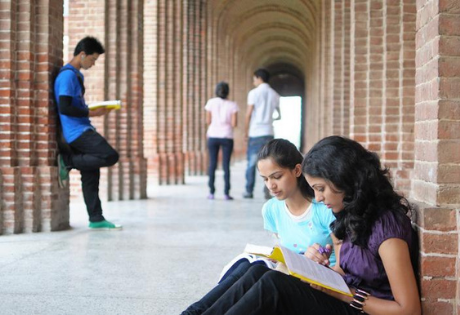 Quote
I would absolutely recommend it to friends who are hungry to get a great job because this has been a very educational and valuable learning experience. It's also a very good opportunity for students to get a glimpse of what work life is like and allow them to be more prepared for it in general.
Image
Image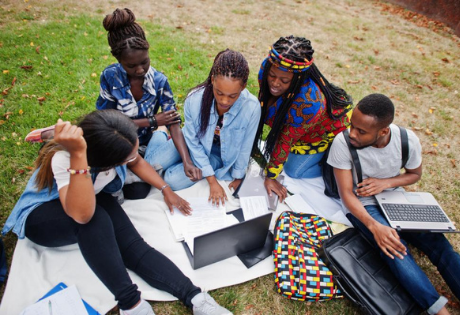 Quote
I would recommend the course to others because the course provides essential job skills/behaviours and strategies to track and develop. All this helps to set you apart from other employees or members of an organization or team. It helps you to stand out and be more intentional and authentic in your interactions with employers.
Image
Image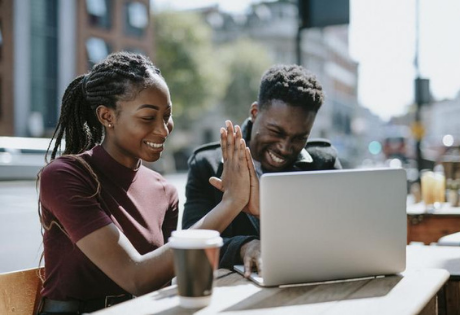 Quote
The course was very good! I would recommend it to all students starting University so they can gain the most experience prior to looking for employment.