Seven months of the Covid-19 pandemic and what have I learned so far? At the start it looked as if it would be difficult to adapt to the situation. It was hard to adjust to online learning while ensuring that I remained dynamic and refreshed. I was worried about whether I would forget what I had studied and, furthermore, about securing a job.
However, I feel like things are slowly starting to improve as universities are opening to students in the new academic year. 
Since I returned from India this July, I have moved to London from Southampton with my friends. I felt that we should battle this together and ought to be there for one another.
---
Class of 2020: tips for looking for a job
How are international students coping with the Covid-19 pandemic?
Life before and during lockdown: a UK postgraduate's experience
Coronavirus: will I be able to complete my master's and study in the UK?
---
While we have had online classes, it has never felt like we were being distanced from education. Our teachers set up video calls with us every now and then, so we could share any problems or project-related work.
There is no doubt that I miss being at university the way it was before. I miss library meetings before submitting essays and projects. I miss spending time with my friends in my favourite café. I miss seeing the crowds and feeling the energy on campus.
The university has provided resources and activities students can engage in and they are very cautious about our health. The Student Hub is open online for any assistance required, especially around mental wellness. They are also providing advice around building CVs and finding jobs online.  
The university interacts with us through emails – we receive emails each week highlighting the help we can get and updates on campus.
Face masks are compulsory, hand-sanitiser stations have been installed everywhere and we must pre-book the use of university facilities like the library and studios. While moving into my new house, it was completely cleaned and only a few people are permitted to gather in the reception, lifts and other common areas. 
I have tried to keep myself engaged during the lockdown and even as things are starting to open up. I did a few online courses, I brushed up on my reading and cooking skills and spent a lot of time with my family. Though it was a challenge to find work, I found an internship and I am working remotely, which is such a blessing. 
The pandemic has enhanced digital literacy and taught me a lot. I am glad to see people coming together to battle against it and are being mindful. I am happy that my university was able to adapt to the situation to continue my education.
Sejal is a champion for the #WeAreTogether campaign, that brings students from universities across the UK together to share their experience of what it is like to study in the UK during Covid-19. Follow on Instagram for tips, advice, and information for current and future international students.
Read more: Tips for studying online and at home for university students
Featured image
Image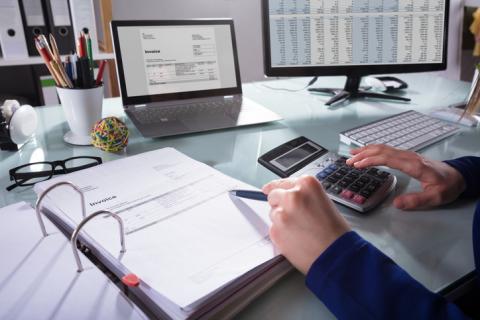 Standfirst
Indian student Sejal Marathe shares how she has adjusted to a new routine during the Covid-19 pandemic and how university has felt different