Which skills should you develop beyond the knowledge you gain during your degree at university?
Many people will tell you that you need to be a problem-solver, that you need to develop critical thinking, data analysis capabilities and inquiry skills. There are also many important emotional intelligence skills, such as empathy, self-awareness and motivation. 
And it's true; all these are important and will be looked upon favourably by employers. However, in order to thrive once you graduate from university the most important competency you can develop is a mindset for lifelong learning.  
Lifelong learning requires curiosity, initiative, reflection and knowledge transfer. With a constantly changing and disrupted world, skills are becoming more outdated more quickly and so it is important to ensure you keep learning to keep up.
This will help you contribute to society, remain employed and progress in your career. 
---
How to boost your career prospects as a university student
Your student experience is on hold; career development doesn't have to be
Starting a business at university
---
The key to thriving after university is to develop the skills to be an active learner. This means articulating your learning strategies, thinking about what it means to be a self-directed learner and reflecting on what motivates you.
Being a self-directed learner involves having the skills to determine what tasks are being asked of you (in school, by a boss, or in your own start-up) and how you will go about performing those tasks. You also need to reflect on how you learn by asking yourself what is working well and what needs to change to be more effective, efficient, and sustainable. 
While at university you can find support for developing lifelong learning skills from librarians, tutors, academic advisers, residential staff, teaching assistants and many other places.  
Lifelong learning is an essential skill you can develop, assess and improve while at college. Maintaining your motivation for learning by deploying active learning strategies will help you understand our changing world and your role in it.
Featured image
Image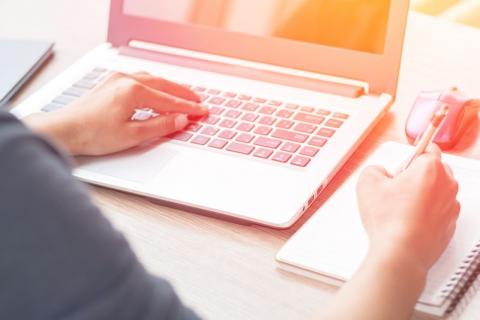 Standfirst
Ensuring that you remain curious and continue to learn long after you leave university is one of the most useful skills students can acquire