More than 4,000 students began their Ucas personal statement with exactly the same opening line as more than a thousand other students. So much for standing out from the crowd.
Ucas has released the most common opening lines from the 2015 application cycle. Almost all of them featured general assertions about the applicant's motivation, but the seventh most common phrase was specific to one degree course, used identically by 211 applicants.
Mary Curnock Cook, Ucas' chief executive, said: "The personal statement is supposed to be personal. Learning to write about yourself in a compelling way is a vital skill when applying for jobs; using hackneyed phrases is not the best way to stand out."
Be warned future applicants; don't fall into the trap by using these common phrases to begin your statements.
Most common opening lines from personal statements 2015
1. From a young age I have (always) been [interested in/fascinated by]
Used by 1,779 applicants
2. For as long as I can remember I have…
Used by 1,451 applicants
3. I am applying for this course because…
Used by 1,370 applicants
4. I have always been interested in…
Used by 927 applicants
5. Throughout my life I have always enjoyed…
Used by 310 applicants
6. Reflecting on my educational experiences…
Used by 257 applicants
7. Nursing is a very challenging and demanding [career/profession/course]…
Used by 211 applicants
8. Academically, I have always been…
Used by 168 applicants
9. I have always wanted to pursue a career in…
Used by 160 applicants
9. I have always been passionate about…
Used by 160 applicants
 11. Education is the most powerful weapon which you can use to change the world…
Used by 148 applicants
Featured image
Image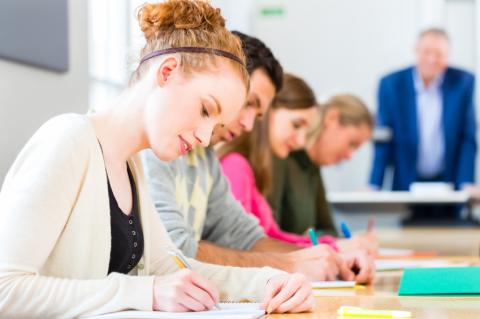 Standfirst
Thousands of applicants used exactly the same phrases to open their Ucas personal statement in 2015.