Company Address
22 Broad Street, Milton Keynes, MK16 0AN, United Kingdom
Company Description
Student Central is an innovative new platform to simplify the UK university application process for international students. Applicants simply publish their profile on our university-facing website and can receive offers for relevant courses from universities across the UK.
The platform empowers international students by putting them at the centre of the application process; making them visible to university decision-makers and enabling them to accept offers to apply for courses with a single click.
The Student Central platform helps universities connect directly with a diverse range of qualified applicants from around the globe. University admissions staff and academics can connect with potential applicants (with the right qualifications and experience for their courses) from any country and invite them to apply with a single click./span>
Our UK-based team processes applications, making it simple and stress-free for both students and universities. We provide comprehensive verification services and visa support from OISC-registered visa advisers to ensure compliance and maximise visa conversions.
Whilst we specialise in postgraduate recruitment, we can also support undergraduate applicants with applications either via UCAS or direct applications to universities.
Telephone Number
07873311298
Email
rachel.burgon@studentcentral.io
Marketing Photos
Image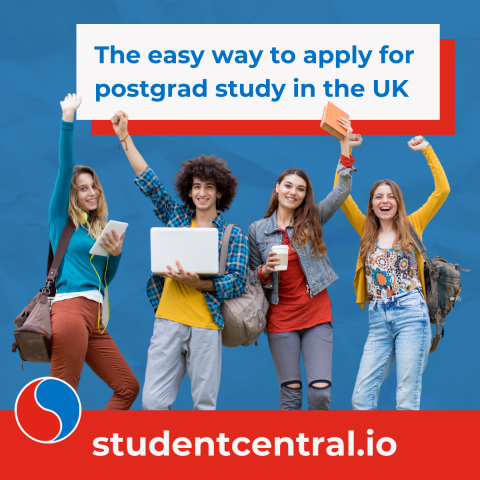 Image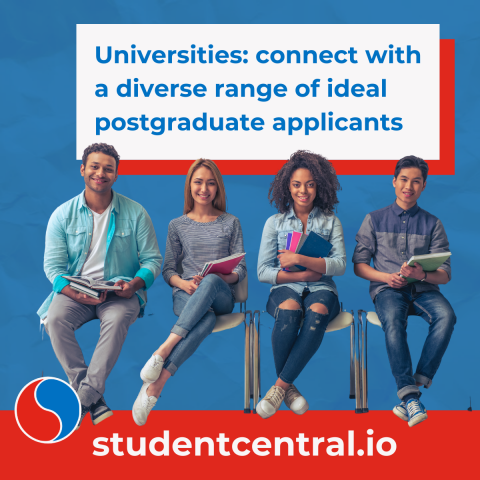 THE Destination Countries