The Australia Awards Scholarships are now open for applications from international students until 1 May 2023. 
The scholarships provide funding for students from countries in Africa and the Indo-Pacific region to study at participating universities and technical and further education institutions in Australia. Eligible countries include Bangladesh, Indonesia, Nepal, Nigeria, Malaysia, Pakistan and many others.
The scholarship covers the full cost of tuition fees, a single return flight, a contribution to living expenses, Overseas Student Health Cover and other supplementary academic materials. The scholarship is offered for the minimum period necessary for the student to complete their chosen academic programme.
---
Best universities in Australia
Vlog: international student orientation week at CDU, Australia
The cost of studying at a university in Australia
Scholarships for international students in Australia and New Zealand
---
The scholarship is open for those studying full-time at either undergraduate or postgraduate level.
Participating universities include the University of Sydney, the University of Melbourne, the Australian National University and the University of Queensland, among others.
Students can apply online or by post. They will need to submit a range of supporting documents with their application. The requirements will vary across the different countries, so it is important for students to check which documents are required.
The Australia Awards Scholarships are administered by the Australian Department of Foreign Affairs and Trade.
Featured image
Image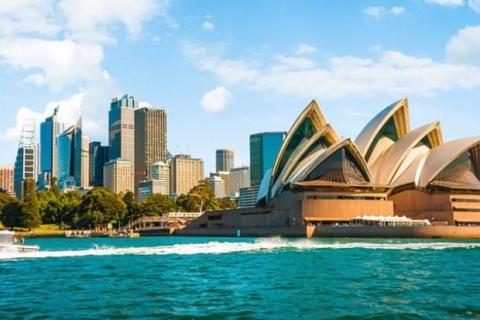 Standfirst
Students from Africa and the Indo-Pacific region can apply for the Australia Awards Scholarships to cover full tuition to study at an Australian university