The British government has announced that from January 2024, international students studying in the UK will no longer be able to bring dependants with them on their student visa, aside from those on research postgraduate programmes. 
The announcement, made in a written statement by home secretary Suella Braverman, stated that the government is "removing the right for international students to bring dependants unless they are on postgraduate courses currently designated as research programmes".
According to statistics from the Home Office, about 136,000 visas were granted to dependants of sponsored students in the year ending December 2022, a more than eightfold increase from 16,000 in 2019. 
The statement also said that the government would remove the ability for students to switch out of their student visa to a working visa before they have completed their studies. 
This announcement comes as part of a range of changes the government has made to reduce migration to the UK, while still remaining committed to its target to host 600,000 international students studying in the UK per year by 2030. 
No changes  have been made to the two-year post study work visa, which has been welcomed by the university sector. 
---
Bringing family with you on a UK student visa
A guide to post-study work visas in the UK, US, Canada, Australia, Germany and New Zealand
Working on a student visa in the UK
Everything international students need to know about UK student visas
---
Anne Marie Graham, chief executive of the UK Council for International Student Affairs, has said that she is "deeply disappointed to see this policy take effect to end the right to bring dependants for those on postgraduate taught courses". 
Ms Graham acknowledged that the changes were made in "recognition of continuing pressures of costs of living and accommodation on our international student population", but that the policy would "disproportionately affect potential international students who are unable to travel with dependants and will mean that they choose to study elsewhere".
Jamie Arrowsmith, director of Universities UK International, said that "more information is needed on the programmes that are in scope before a proper assessment of the impact can be made".
However, he acknowledged that particular groups would be more affected, such as women and students from certain countries. 
"We therefore urge the government to work with the sector to limit and monitor the impact on particular groups of students – and on universities, which are already under serious financial pressures. The review process that has been announced must consider these issues," he added. 
Featured image
Image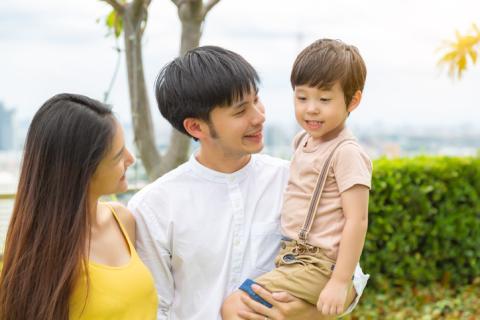 Standfirst
From January 2024, international students travelling to the UK will no longer be able to bring dependants on their student visa, unless they are studying a research postgraduate programme
Created date
2023-05-24T11:50:19+0100