The BEng Mechatronics and Robotic Systems is a new cutting-edge programme designed to give you the skills and specialist knowledge to succeed in this fast-growing industry.
You will learn how to apply technologies in mechanical engineering, electronics, electrical engineering, control engineering, scientific computing and artificial intelligence. You will graduate with the ability to design, integrate, and test complete mechatronic systems and products.
Student testimonials
Name
Dr Yuqing Chen, Programme director
Title
Dr Yuqing Chen, Programme director
Photo
Image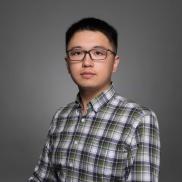 Testimonial
This BEng programme provides you multidisciplinary professional knowledge and transferable skills in intelligent mechatronics and robotics systems.
Logo
Image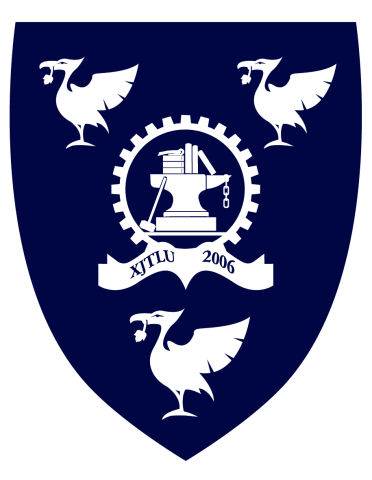 Overview
Mechatronics and robotic systems are new branches in engineering that are applicable to every sector of society. Remotely operated vehicles on Mars, programmable washing machines at home and automated robots in manufacturing assembly lines are just some of the applications of mechatronics and robotic systems. These products are essentially mechanical in nature but could not function without electronics and computer control systems.
Course details
By the time you graduate from the BEng in Mechatronics and Robotic Systems, you will have:
- diverse subject-related engineering knowledge with an emphasis on interdisciplinary skills
- a fundamental grasp of digital computers, electronics and electrical circuits, and mechanical engineering
- an understanding of signal processing, control systems, engineering structures, digital electronics, and micro-processing systems
- the ability to work in a team, with an emphasis on leadership and independent problem solving skills
- advanced skills in embedded computer systems, industrial automation and robot control, supplemented with a specialisation in an area of your interest (e.g. visual-based control systems) during your final year elective and project
Career outcomes
Graduates from this programme enjoy excellent career prospects due to the trends of 'Industry 4.0' and 'Sustainable Development'. Graduates may find employment in a variety of local, national, and international engineering companies who are looking for professionals with specialist mechatronics and industrial automation systems skills as well as a well-rounded, multidisciplinary engineering education.
Display priority within Suggested Courses
4