The MDes Industrial Design programme is for graduates or professionals with design or engineering backgrounds, who want to deepen their design and design research thinking. You will develop an appreciation for – and practice transformative approaches towards – design solutions, including products, interaction design and environment systems
During the programme, you will gain specialist knowledge and skills whilst broadening your design practice experience through individual research projects and final prototype development work for exhibition and manufacture.
Student testimonials
Name
Martijn Rigters, Programme director
Title
Martijn Rigters, Programme director
Photo
Image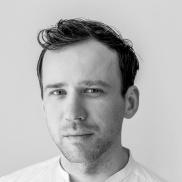 Testimonial
Our students become creative, independent, and innovative designers, equipped with specialist knowledge to engage with real-world scenarios.
Logo
Image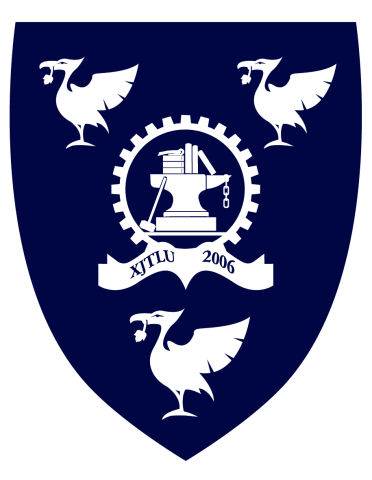 Overview
Growth in China will redefine patterns of consumption, production, and cultural appropriation domestically and globally for generations to come. As China-based companies shift to a designed-in-China strategy and international companies seek to design for the Chinese market, there will be a growing number of high profile design opportunities for Industrial Design Masters at a strategic level.
Course details
By the time you graduate from the MDes Industrial Design, you will have:
- an original creative approach with the ability to develop and explore new design ideas and applications
- undertaken a final major design project to prepare you for a responsible design studio role within industry, or a project with an academic structure to prepare for doctoral study.
- strong critical, creative thinking, creative and communication skills.
Entry requirements
UNDERGRADUATE BACKGROUND
Bachelor Degree (UK 2:1 or equivalent) in industrial design; engineering; architecture; urban planning and design, or another design-related discipline
ADDITIONAL REQUIREMENTS
Prior design practice or product/service development is welcome, although not required
ENGLISH LANGUAGE REQUIREMENT
IELTS 6.5 (minimum 5.5 in all sections). TOEFL iBT or PTE Academic are also accepted. Please refer to the below equivalence table.
Please visit Entry requirements for full details.
Career outcomes
Graduates from this programme are well prepared for careers as design practitioners and design managers. The programme also offers a solid foundation for graduates wishing to pursue further study in a design-related PhD.
Display priority within Suggested Courses
4