Student testimonials
Name
Yi Hong, Programme director
Title
Yi Hong, Programme director
Photo
Image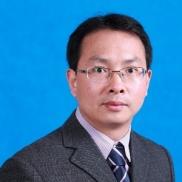 Testimonial
The rigorous academic training of BSc Financial Mathematics helped students lay a solid foundation in mathematics, finance and economics.

Logo
Image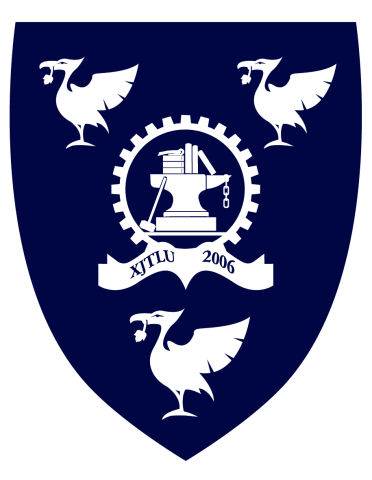 Overview
The BSc Financial Mathematics programme is designed to equip you with the specialist mathematical knowledge and quantitative skills that are required by many financial organisations. It focuses on the application of theories to financial practice.
Course details
By the time you graduate from the BSc Financial Mathematics, you will have:
- a good understanding of key areas of technical mathematics and statistics
- a broader knowledge of finance, economics and accounting techniques
- the portfolio of skills to analyse real-world financial problems using quantitative methods.
Career outcomes
BSc Financial Mathematics graduates' quantitative skills are in high demand; you will be well prepared for positions in finance, securities, banking and insurance.
The programme also provides a strong basis for postgraduate study in the fields of mathematics and finance.
Display priority within Suggested Courses
4