Victorian society and culture was a contradiction – an era of bold vision and technological wonders entwined with deep social fears and cultural anxieties.
This MA explores not just 19th-century Gothic cultures but, more generally, the fears, wonders, and dark imagination of the Victorian era. Through a rich and fascinating range of historical, literary and folkloric texts, themes and approaches, you'll probe the darker side of the Victorian age.
Logo
Image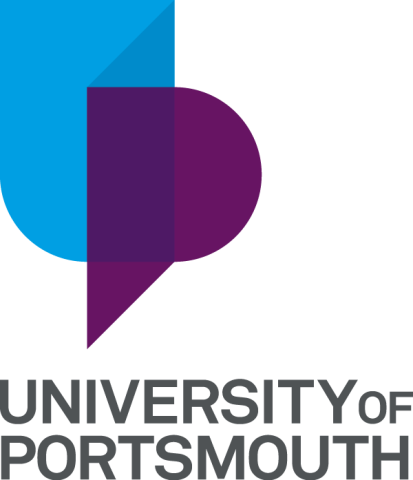 Overview
Explore 19th-century Gothic cultures, and the fears, wonders and dark imagination of the Victorian era. 
Probe the darker side of the Victorian age, focusing on the cultural tensions between the anxieties of crime, poverty, slums and degeneration, and the enchantments of folklore and spiritualistic seances, performance magic and celebrity culture.
This Master's course is delivered entirely by distance learning, and you can opt for full time or part time study.
Course details
On this course you'll be taught by experts from both the history and English departments at the University of Portsmouth.
You'll get to study any topic of interest within the broad scope of the Victorian Gothic and the history of Victorian culture – including more recent Neo-Victorian re-imaginings of the nineteenth century, exploring areas such as crime or supernatural fictions, or steampunk culture.
You'll work through 2 core content modules, focussed on the cultural tensions between Victorian anxieties (crime, poverty, slums, and degeneration) and Victorian enchantment (stage magic, spiritualism and the occult, the development of Victorian celebrity culture, the struggle of intellect to break from folkloric magic and supernatural superstition in a 'modern' age). 
The course gives you access to a wealth of online resources and digitised archival material relating to Victorian culture and draws on local literary and cultural resources, such as the Conan Doyle Collection (Lancelyn Green Bequest) in Portsmouth's Central Library. You'll have the freedom and scope to pursue your own areas of interest and research via an individual research project and 15,000-word dissertation. You'll also get to take optional field trips.
Entry requirements
Applicants should have a minimum of a second-class honours degree or equivalent, in History, English, or a relevant subject, or a master's degree in an appropriate subject. Equivalent professional experience and/or qualifications will be considered.
English language proficiency at a minimum of IELTS band 6.5 with no component score below 6.0.
 
Career outcomes
As well as giving you greater expertise in the field of Victorian Gothic literature, this course also enhances your knowledge and skill in other areas. 
You'll develop the skillset required to work in the heritage industry, the arts and media. You'll have the opportunity to gain experience in event organisation, voluntary work, management and promotion, such as for local cultural events, for example, Portsmouth DarkFest. You'll also develop your archival and research skills, and gain a strong grounding for pursuing more advanced levels of academic study, including PhDs and careers in academia.
Display priority within Suggested Courses
4