As a Law students at the University of Plymouth, you'll have the opportunity to graduate with experience that makes you stand out, thanks to our Law Clinic and placements with local organisations. With us, your degree really is what you make it. From year two you can choose to take modules taught across the School of Society and Culture - explore the political landscapes that shape laws with a Politics module or gain insights into the criminal mindset with a module in Criminology. 
Overview
Make your mark in the legal world. Combine theory and practice to prepare for a successful career. Build a deep understanding of how the law works and apply this in the real world with the support of our experienced academic team. Volunteer in our on-campus, multi-award-winning Law Clinic that provides free legal advice to those who need it most in the region. 
Student testimonials
Photo
Image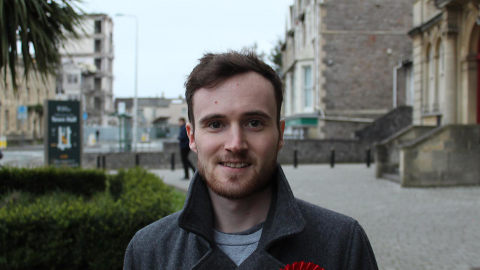 Testimonial
Throughout my time at university, I volunteered at Citizens Advice Plymouth – providing people with advice to help solve their problems – and Witness Support – supporting witnesses and victims of crime during trials. Volunteering at these charities helped to ignite my passion for this type of work.
Logo
Image

Display priority within Suggested Courses
4