Students majoring in finance at UIC will have access to faculty that bring both extensive real-world experience and cutting edge research on modern financial trends s into the classroom. The university's connections to Chicago's financial markets also provide world-class experiential learning opportunities.
Student testimonials
Photo
Image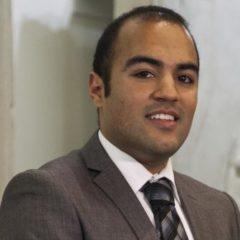 Testimonial
"My UIC coursework has already proved its worth. It has been especially valuable for the work I'm doing at the Chicago Mercantile Exchange, and has given me fresh perspectives on investment problems."
Logo
Image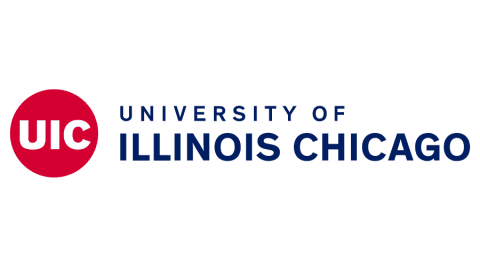 Overview
The finance major at UIC covers all aspects of finance; how money is stored, protected, received, distributed, and managed. You'll learn how to apply the principles of financial analysis to financial management, the valuation and selection of securities, and the influence of the monetary and banking system on economic activity. 
Course details
To earn a Bachelor of Science in Finance degree from UIC, students need to complete required courses to a certain standard. By the second semester of the sophomore year you'll need a grade B or better in 'introduction to managerial finance' and 'introduction to investments'.
Entry requirements
You can apply for the UIC finance major through the common application. You must submit an official transcript of your college or high school and scores from either the SAT or ACT. UIC Admissions are competitive and a strong academic record is expected. International applicants must also display evidence of English competency. 
Career outcomes
UIC Business students are prepared for jobs in corporate finance, banking, investment management, and financial services positions. Previous employers of UIC finance major graduates include JP Morgan, Morgan Stanley and Liberty Mutual. 
Institution Name
University of Illinois Chicago
Institution Address
1200 West Harrison Street,
Chicago, IL 60607-7161
Institution Phone Number
+1 (312) 996-4350
Display priority within Suggested Courses
4