The Bachelor of Arts in Business Communication (BA) is an interdisciplinary program that will develop your knowledge of media, cultural studies and business alongside theoretical and practical skills. The communication methods learnt and media training students get throughout this course are relevant to careers in professional writing, journalism, public relations, communications, and advertising.
In September 2021, UCW received 5 stars rating from the QS Stars higher education rating system, the world's most popular source of comparative data on university performance. 
As part of the QS Stars audit process, institutions receive an overall rating of between zero and 5+ stars, as well as a rating in at least eight of 13 key areas. We have achieved 5 stars in Teaching, Employability, Online Learning, Academic Development, Social Responsibilities and Inclusiveness and 4 stars for Internationalisation. UCW is the third university in Canada, and the first in British Columbia, to receive a 5 Star rating from QS Stars. There are only a total of seven institutions in the United States and Canada to receive a 5 Star rating.
 
Logo
Image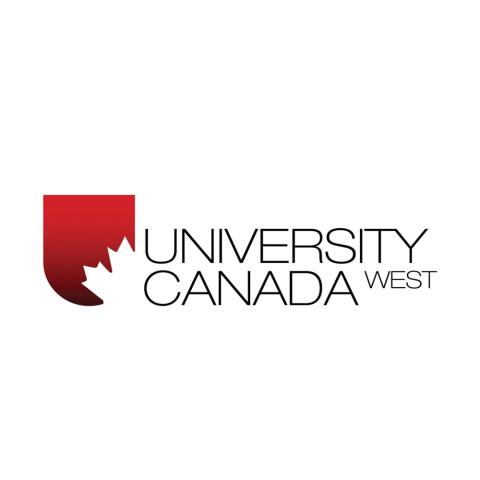 Overview
Tuition fee for on-campus BA program for domestic students: $32,040 
Tuition fee for on-campus BA program for international students: $73,080 
Tuition fee for online BA program for domestic and international students: $32,040 
Entry requirements
Canadian High School (Grade 12) diploma or equivalent with an overall average of C or better (2.0 on a 4.33 scale)
OR
- Twenty-one (21) years of age or older and out of high school for at least two years, and
- Documented success through academic, professional or volunteer activities
AND
Academic IELTS - 6.5 or better with a minimum of 6.0 in the writing band, or equivalent (for students whose first language is not English). More information is available in the English Proficiency section of this website.
Career outcomes
Graduates of the BA program will be able to:
- Learn to evaluate and integrate all types of business communication.
- Demonstrate research techniques and methodologies.
- Create ethically and legally sound content for a variety of markets.
- Integrate media and content to communicate persuasively to specific audiences.
- Apply communication methods to business problems and contexts.
Display priority within Suggested Courses
4