The roots of the University of Antwerp (UAntwerp) date back to 1852 with the establishment of the State School for Economics and the Saint Ignatius School of Economics – two commercial institutes with a focus on business. 
Today, UAntwerp  is home to 20,000 students, of which about 18 per cent come from overseas with 132 countries represented through the student body. Working at the university are over 5,000 employees, including 3,000 tenured researchers and almost 700 professors. The university is organised across nine faculties, including Economics, Engineering, Arts, Design Sciences, Law, Medicine, Pharmaceutical, Veterinary and Biomedical Sciences, and Social Sciences.
Student testimonials
Testimonial
"I chose this programme because I was particularly interested in politics, sociology and economics. I liked the fact that you could put together your curriculum according to your interests. The university pays a lot of attention to diversity. And not only that, that same diversity also showed in the variety of people I met. When you study 'sociaal-economische wetenschappen' (in English: social-economic sciences), you take classes with students from social sciences, economics,… . You basically feel at home everywhere!"
Logo
Image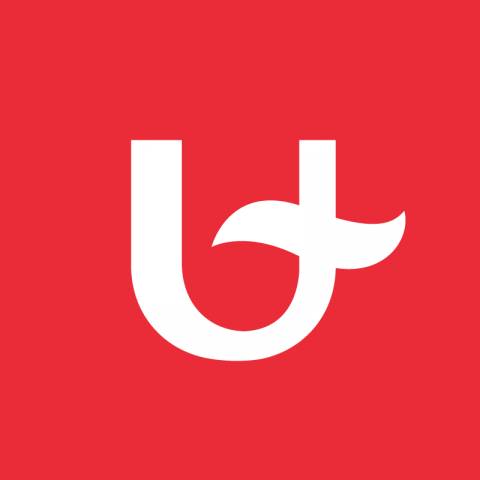 Overview
Are you fascinated by current societal and economical challenges? Do you want to broaden your perspective and assess the impact of globalisation? If so, the brand new Bachelor of Social-Economic Sciences is exactly what you are looking for. You'll be part of a young, inclusive and forward-thinking university, that scores extremely well in Young University Rankings. Your professors' academic knowledge and personal approach will ensure you receive the highest quality of education. 
 
Course details
This unique, cross-disciplinary study allows you to develop competences related to socio-economic policy, business, economics, sociology, mathematics and statistics. 
Entry requirements
You can apply for the Bachelor of Social-Economic Sciences if you have a secondary education degree which entitles you to enrol in a comparable programme in a university of the country in which the degree was conferred. Proficiency in mathematics is recommended. No prior knowledge is needed for economics or sociology. Students who are still completing their secondary education degree are also encouraged to apply. 
Career outcomes
The Bachelor in Social-Economic Sciences will be organised for the first time in the academic year of 2021 - 2022. That means you will be among the first to graduate this international, multidisciplinary programme. However, we can tell you more about our alumni from the Dutch equivalent programme. They are consultants, HR officers, advisors, managers, attachés,… and work for banks, public institutions, consultancy firms, etc. Out of those graduates, 94.7% found a job within 6 months. 
Institution Name
Antwerp University
Institution Address
Prinsstraat 13 2000 Antwerpen
Institution Phone Number
+ 32(0)3 265 41 11
Display priority within Suggested Courses
4