This major meets the requirements of the development of the digital information age and the trend of media integration. The full-time course is primarily taught in the School of Communication at Soochow University, Dushu Lake Campus. Suzhou, known as a "paradise on Earth" since ancient times, is a famous cultural city whose history extends back longer than 2,500 years. It is also an emerging modern metropolis with a GDP per capita that ranks 6th among all the cities in China. Founded in 1900, Soochow University is ranked 51st globally and 13th domestically in the Nature Index. It is ranked 15th domestically in the Times Higher Education (THE) World University Ranking.  
Student testimonials
Testimonial
I chose Soochow University because it met all my requirements for study in China. It's a fantastic university with a history which can provide amazing level of study in communication and also help me develop my Chinese language skills.
Logo
Image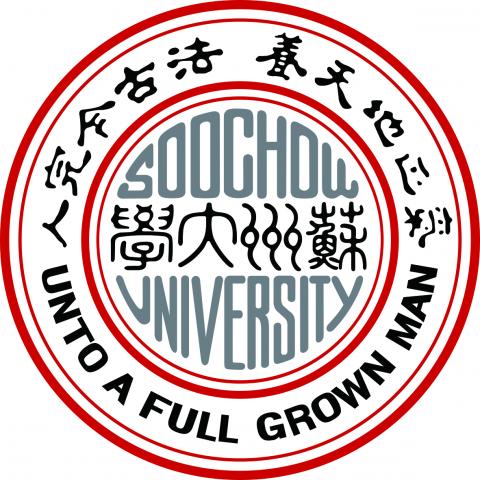 Course details
This course is worth 37 credits in total, including public courses, core courses, optional courses, and compulsory courses. There are modules such as 'Media Culture', 'Youth Subculture', 'New Media and Society' and 'Science Communication'. You will engage with experienced media managers and leaders through talks, study visits and group activities. You will be assessed through coursework, essays, reports, individual and group presentations, proposals, and reviews. 
Career outcomes
This MA will equip you to work with media in a range of communication and media managerial roles. You will learn skills in data collection, data visualization, media production, interviewing, writing, content planning, communication, promotion. You will also learn to organize, manage, and operate new media. Previous graduates have gone on to a range of jobs in media, creative business development, publishing, cultural marketing, and local governance.  
Institution Address
50, Donghuan Road, Suzhou, Jiangsu, China (East Campus of Soochow University)
Institution Phone Number
+86 (512) 651 12 799
Institution Email
foraff@suda.edu.cn