This full-time bachelor program is mainly taught at the Business School, Soochow University. The school is located in the ancient city of Suzhou and adjacent to the Suzhou Industrial Park, Jiangsu Province, China. It has a good academic reputation for high-quality academic research and a large number of well-known professors. It welcomes international talented students and has ten years of experience in recruiting students from all over the world. In order to meet the demand for high-quality talents under the background of economic globalization, this program emphasizes the interwoven integration of theoretical courses and applied courses and the all-round development of morality, intelligence, physique and aesthetics. It has cultivated a large number of excellent talents who work in multinational corporations, foreign trade companies, financial corporations, and government agencies.  
Student testimonials
Testimonial
Business School of Soochow University is well-renowned for its excellent teaching and high-quality research. Students here have the opportunity to receive the best education in China. Most graduates here are well prepared to respond to global business challenges.
Testimonial
As an international students, I enjoy the learning and living experience at Soochow University. I have had the privilege of getting to know many Chinese teachers and students. They are very friendly and helpful. With their kind support, I'm getting well along with my studies.
Logo
Image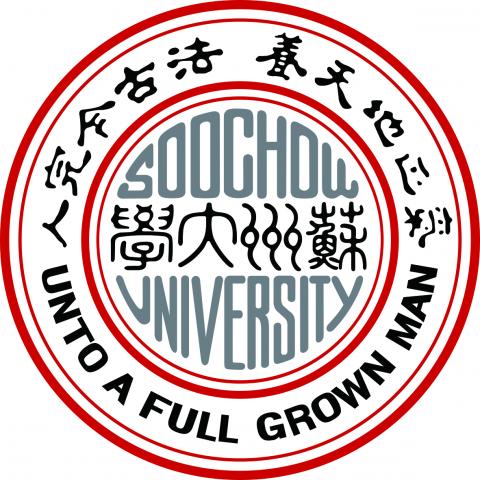 Course details
Course modules include public module, compulsory specialized module, and optional module. 
Public module: The course of Chinese Language will improve your ability to use Chinese in your daily life in China. The Chinese Culture will provide you a great opportunity to understand and explore the Chinese Culture. 
Compulsory specialized module: It consists of 20 compulsory courses including Microeconomics, Macroeconomics, Econometrics, International Trade: Theory and Policy, International Finance, Monetary Banking, International Trade Practice, International Trade in Services, International Settlement, etc. 
Optional module: up to 20 courses are provided. Students can choose a variety of courses among World Economy, International Business Negotiation, International E-commerce, Operation & Management of Transnational Corporation, etc. Students should take no less than 20 credits in this module. 
Entry requirements
Applicants to this bachelor program should be proficient in Chinese and have achieved good academic performance in high school. Application will be evaluated by the admission committee and qualified applicants will be invited for an interview. Check the website for more information. 
Click here to start your application: http://iaa.suda.edu.cn/ or https://suda.17gz.org/  
Career outcomes
This program will equip students with good knowledge, advanced theory and practical capacity in the field of international trade and economics. It aims to culitvate international, inter-disciplinary, and innovative high-quality professionals with global vision and complete knowledge system. Our graduates are highly appraised by employers. The employment rate six months after graduation is as high as 90-100%.   
Qualification
Bachelor of Economics
Institution Address
50, Donghuan Road, Suzhou, Jiangsu, China (East Campus of Soochow University)
Institution Phone Number
+86 (512) 651 12 799
Institution Email
foraff@suda.edu.cn