Throughout the Marketing MSc. program students will gain a solid background in traditional topics such as consumer behavior, branding, and digital marketing, and contemporary topics such as customer experience management, analytics, and omnichannel marketing.
The program is designed to offer a problem-based learning experience. Students' courses will be based on state-of-the-art research and hands-on applications to real business problems.
Logo
Image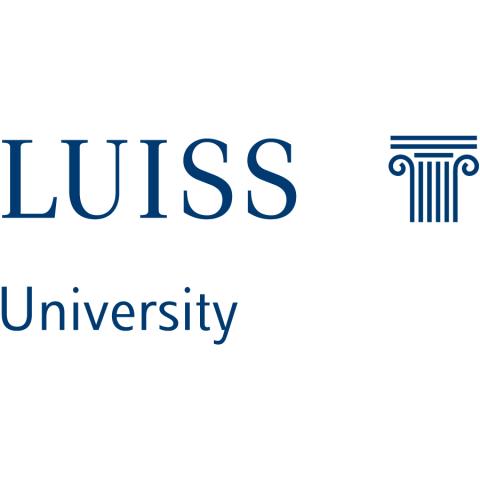 Overview
The MSc. in Marketing program trains students to work in a variety of organizations where marketing adds value, including (digital) media and advertising, consulting, consumer products, omnichannel retailers, and business analytics.
 
Display priority within Suggested Courses
4