Major in Diplomacy: students will be trained to analyze the main international issues from a intertwined triple perspective: law, economics and political ones in a multilinguistic and multicultural environment.
Major in Security: students will be trained to increase their knowledge on the geopolitical and strategic    dynamics at global level, under a multidisciplinary perspective
Major in Mediterranean Governance: students will learn politics, economics  and sociology of the Mediterranean countries,  political systems and different kind of migration policies as well.
Logo
Image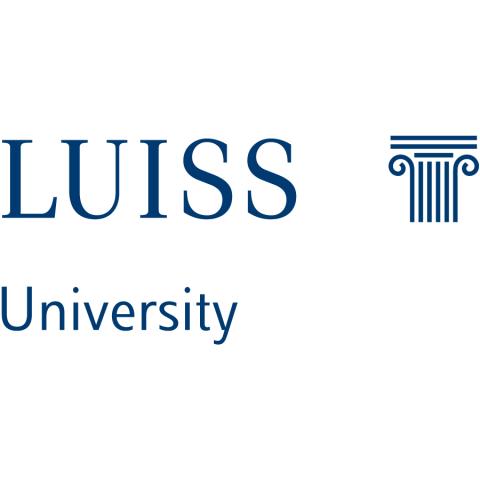 Overview
The Luiss master's degree program in International Relations offers a global mindset and interdisciplinary studies in key subjects to jump start a career with international institutions, non-governmental and governmental organizations and private companies operating around the world. 
 
Display priority within Suggested Courses
4