The programme focuses on properties of condensed matter, including semiconductors, superconductors, functional magnetic materials, and nanostructures which are vital for technological applications in today's world. 
Overview 
Physics is an essential scientific discipline, which is at the heart of fundamental innovation in high impact research dealing with energy, environmental and health issues, communication, and information technology. In the Master's Programme in Technical Physics, you will receive an advanced training in physics specially tailored for applied, industrial and medical research. 
Logo
Image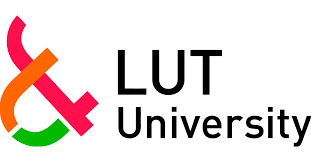 Course details
The Master's Programme in Technical Physics enables students to participate in cutting-edge research projects in physics in collaboration with international groups. The programme offers first-year students three internship places at CERN, the European Organisation for Nuclear Research, where physicists and engineers are probing the fundamental structure of the universe. 
Career outcomes
With a degree in technical physics, you will have an excellent starting point for a career in scientific research, engineering, business, finance and IT. After graduation, you can find placement in e.g. the VTT Technical Research Centre of Finland or join health care or technology companies and startups. Other jobs possibilities for technical physics graduates include finance or venture capital related to high-technology industries. You can also start an academic career at the LUT Doctoral School. 
Display priority within Suggested Courses
4