Founded in Ankara with the purpose of being a university which "provides quality education, produces science and technology, conducts research and enlightens the future of our country", Atilim University takes firm steps to attain its target and even carry it one step further.
Logo
Image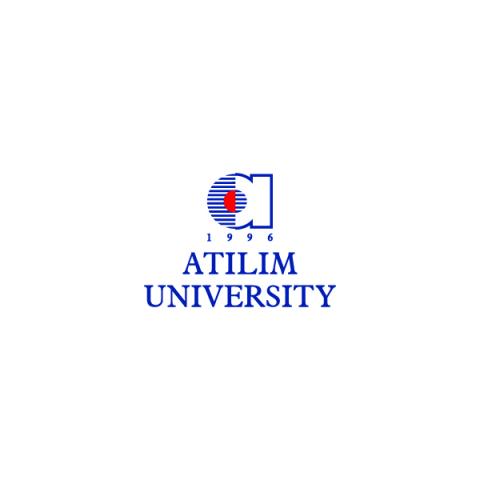 Overview
The Atılım University Department of International Relations was founded in 1997. International relations is a field of science where the relations among states, organizations and other players in the international system are researched and observed. The field of international relations is also an interdisciplinary field, combining areas such as economy, history and political science to research on topics such as human rights, global poverty, environment, economy, globalization, security and global ethics. Offering three Graduate Degree programs in addition to the undergraduate program, the Department of International Relations continues to graduate individuals from its Graduate Degree Program in European Union Studies, as well as its Graduate Degree programs in Turkish and English.
Course details
The aim of this course is to provide a general overview of different theoretical models, traditions and debates within the field of international relations. It is about theories and theorizing in international relations. Course's main objective is to make understand the theoretical frameworks that are used by the scholars of international relations to interpret world events. In addition, it is attempted to demonstrate how different theoretical frameworks lead to very different understandings of the world and produce different policy prescriptions.
Career outcomes
The students who succeeded in this course;
To be able to practice IR more theoretically
Institution Name
Atılım University
Institution Address
Kızılcaşar Mahallesi

İncek

Ankara
Institution Phone Number
+90 (312) 586 80 00
Institution Email
info@atilim.edu.tr
Display priority within Suggested Courses
4