Information systems students will be able to support organisations in data-driven decision-making. You'll develop the vital technical and business skills needed to thrive in the modern workplace.
Student testimonials
Testimonial
I got the two things I really wanted in a degree: a solid foundation in computers combined with business insights. And all because of the amazing professors who helped guide me.
Logo
Image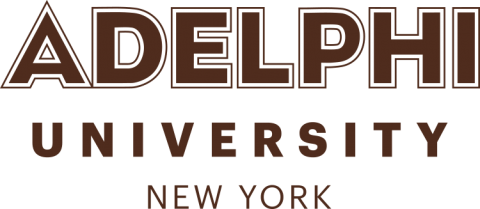 Overview
The Information Systems program prepares students to excel at analysing, (re)designing, and managing information systems and information-based business processes.
Course details
The interdisciplinary nature of this program applies theory and practice established by computer scientists to solve enterprise problems using business administration practices. Core courses range from principles of accounting and computer programming to business law and management, while electives include statistics, app development, cybersecurity and more. 
Entry requirements
Applicants must provide a personal statement or essay in response to a provided question, an official high school transcript and a letter of recommendation. You also have the option to submit your SAT or ACT scores, and a GPA of at least 2.0 is expected. 
Career outcomes
Graduates of the B.S in information systems go on to roles such as software development, network and computer systems administration, database management or computer systems analysis. You can also continue to business school to earn an MBA or another advanced degree.
Institution Name
Adelphi University
Institution Address
Adelphi University,
Garden City Campus,
1 South Avenue, Garden City, NY 11530
Institution Phone Number
+1 516.877.3050
Institution Email
admissions@adelphi.edu
Display priority within Suggested Courses
4